Albert Einstein (1879-1955)

Einstein as a child, 1880s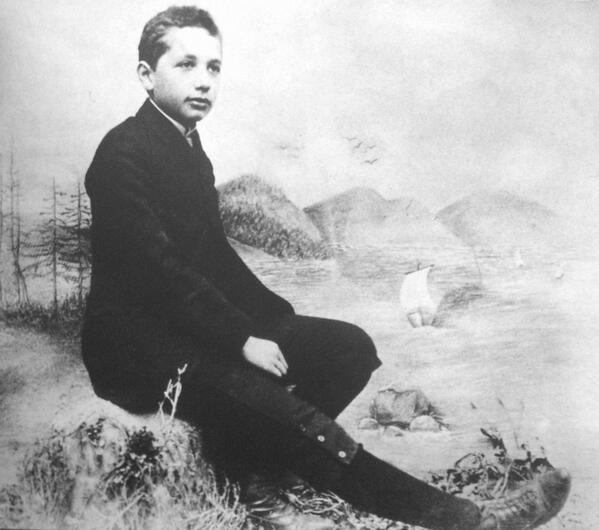 The only known photograph of Einstein deriving his famous equation E=mc^2
Article



Albert Einstein delivering a lecture in Pittsburgh, 1934



Albert Einstein with fuzzy slippers!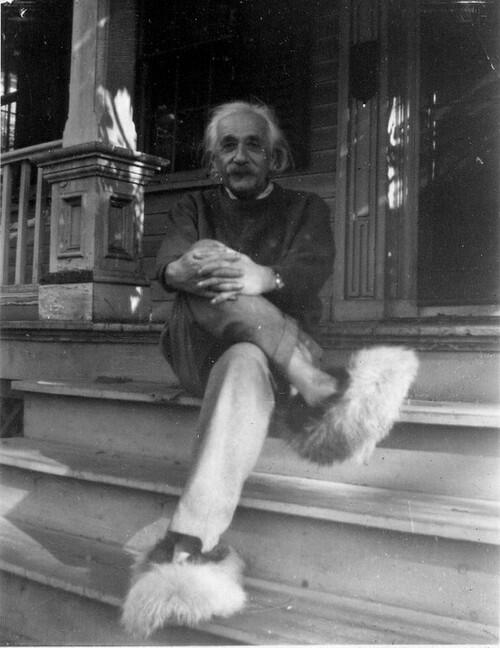 Albert Einstein with a group of Hopi Indians, 1922.



On this day in 1905, Albert Einstein published the 'Theory of Special Relativity.'
Article



Albert Einstein and Charlie Chaplin at the premiere of "City Lights", 1931



Albert Einstein's Princeton office exactly as he left it when he died on April 18th, 1955



Portrait taken 06 February 1938 at Princeton Univ.



Picture taken 10 February 1933 in El Mirador Hotel



Indian prime minister Pandit Jawaharlal Nehru visits physicist Albert Einstein at Princeton University 8 november 1949.



PRINCETON, 1950



Celebrating his 75th birthay at Princeton University, march 15, 1954